Stay warm this winter with the help of
dōTERRA®
essential oils. The natural chemical constituents of essential oils give plants their protective benefits. Humans can use the same chemical constituents to our advantage.
Essential oils are classified into the following most common classes*:
Monoterpenes (cleansing, antioxidant, stimulating)
Sesquiterpenes (digestive health, improves circulation, cleansing, grounding and balance of emotions)
alcohols (uplifting, powerful cleansers, promotes restful sleep)
phenols (protection against environmental threats, antioxidant)
aldehydes (calming, good support for GI system)
ketones (improves skin appearance, supports healthy respiratory function)
Understanding the chemical constituents of essential
Experience the warmth of cassia essential oil this winter.

oils will help us achieve desired health benefits for our own body and mind. For a more information on chemical constituents of essential oils check out Module 4 from the
dōTERRA® website.
To help you stay warm this winter, try the following
dōTERRA®
essential oils with your favorite carrier oil:
End your winter day with a relaxing massage using a drop or two of cassia essential oil with

dōTERRA®

Fractionated Coconut oil. Other carrier oils such as jojoba and almond oil are fine too. Massage the oil blend into skin to experience a nice warming sensation. Cassia oil creates an uplifting aroma. When massaged onto your skin, the warming sensation may help your tight muscles relax.
Here are some other ways to use cassia oil:
When seasonal threats are high, take a drop of cassia oil for

Cassia Essential Oil

added immune support.
Add one drop each of lemon and cassia essential oil to your water as a digestive aid and to help ease your cravings.
Diffuse with any citrus oil to create an uplifting aroma in your home.
dōTERRA®

Cassia is safe to consume aromatically, topically, and internally. Dilute cassia with a carrier oil.
FYI - Cassia oil is one of the ancient oils that is mentioned in the bible:
"All your robes are fragrant with myrrh and aloes and cassia; from places adorned with ivory the music of the strings makes you glad." Psalm 45:8
"Dan also and Javan going to and fro occupied in thy fairs: bright iron, cassia, and calamus, were in thy market. " Ezekiel 27:19
On a cold snowy day like we're having today, I will put a drop of black pepper essential oil with some fractionated coconut oil on my palms before heading out. It's a great way to stay warm while I walk my dogs. Black pepper essential oil is also a wonderful oil to make a warming massage blend with. Simply add one or two drops of black pepper essential oil to any carrier oil. I dilute black pepper essential oil with doTERRA Fractionated Coconut oil. Black pepper's aroma may also help create a relaxing atmosphere. Obviously, black pepper may be used in cooking as a flavoring agent as well. When cooking with black pepper,
add the drop of oil at the last moment just when you are finishing up your dish. It is best to stir in a drop of black pepper oil into another lipid such as the cooking oil you are using on your dish.
dōTERRA® b

lack pepper may be consumed aromatically, topically, and internally. Black pepper may cause skin sensitivity to young or sensitive skin.
Clove is another essential oil known as a warming oil. It is most often used during massage therapy. To enjoy the warming quality of clove essential oil, mix one to two drops of clove essential oil into your favorite carrier oil. Jojoba oil or fractionated coconut oil
doTERRA Clove Essential Oil

work well with clove essential oil. Massage oil blend onto the skin or body parts of concern.
Clove essential oil has powerful antioxidant qualities. In India, clove essential oil is used in the dentist's office. Clove oil cleanses gums and teeth.
dōTERRA®
cl
ove essential oil may be consumed aromatically, topically, and internally. Clove may cause skin senstivity to young or sensitive skin.
Did you know you can earn a free 15 ml bottle of frankincense this month of December 2017? That a $93 retail value.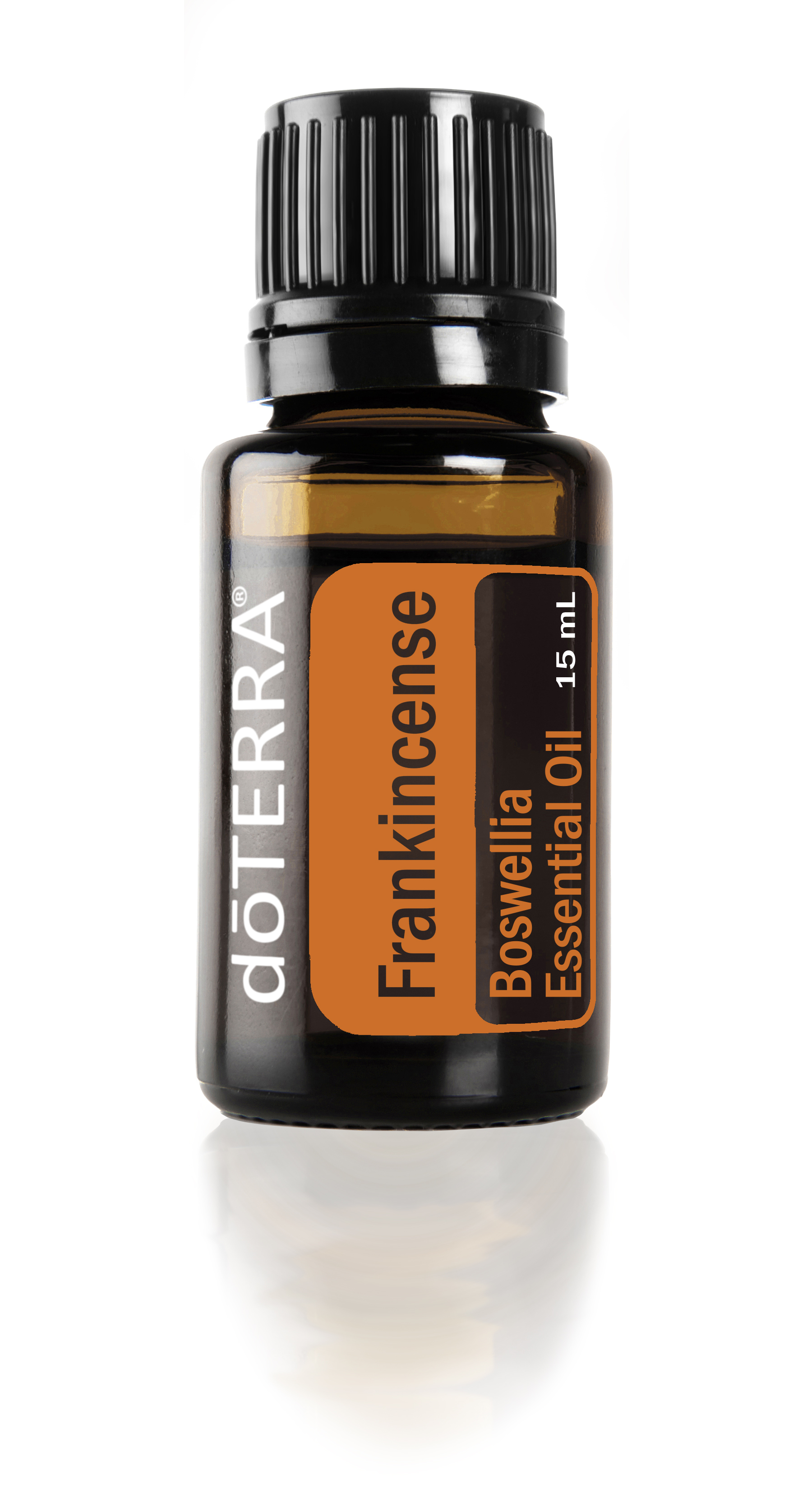 Free Frankincense this month by placing a 200 PV order.

Simply place a single 200 PV order and you get your free frankincense with the rest of your order. How sweet is that? Contact me to take advantage of this offer.
Cassia Cinnamomum cassia. (2017, December 20). Retrieved December 22, 2017, from https://www.doterra.com/US/zh/p/cassia-oil
https://www.doterra.com/US/en/p/black-pepper-oil
PLEASE NOTE: This site is for educational purposes only. Information found on this website/blog is not substitute for medical advice. Any statements on this website/blog and or claims in this site regarding benefits of all products reviewed, have not been evaluated by the Food and Drug Administration. All products on this blog are not intended to diagnose, treat, cure or prevent disease. This post contains affiliate links, which means if you click and buy items from the link, I will receive commission.
dōTERRA® is a registered trademark of dōTERRA Holdings, LLC
©essentialoilsfordailyliving.com
This is a sponsored post that contains affiliate links.